Meet 5 Ghanaian Dancehall Artistes Who Were Once Rappers
Dancehall genre has assumed a centre stage in our music industry and has given prominence to a lot of artistes who have risen from obscurity to superstardom.
Dancehall music is a genre of urban folk music which came out of Jamaica in the mid to late 1970s and is generally considered to be the direct predecessor of rap. Dancehall music is, in its most basic form, a deejay toasting (or rapping) over a riddim.
In this article, we throw light on some notable Ghanaian artistes who started their career as rappers but ditched it to embrace Dancehall which is now one of the most recognized genres in Ghana.
1. Sonni Balli
It is a pity Sonni Bali is relatively unknown in our industry. If you conduct a random survey amongst the youth (the age bracket that follows Hiplife and Dancehall music) 97% might tell you they haven't heard his name before.
This notwithstanding, Sonni was a very good rapper. He was the forerunner of one of the earliest Hiplife groups called G-life. As a matter of fact, he discovered Batman, now called Samini in the music scene.
As a rapper, Sonni made a couple of hit songs with Abiola, his group member before he went solo and travelled outside the country. After a long break, he came back, not as a rapper but a refined Dancehall artiste. He is yet to compete with mainstream artistes like Shatta Wale and St but we believe he will definitely drop a banger sooner than later.
2. Shatta Wale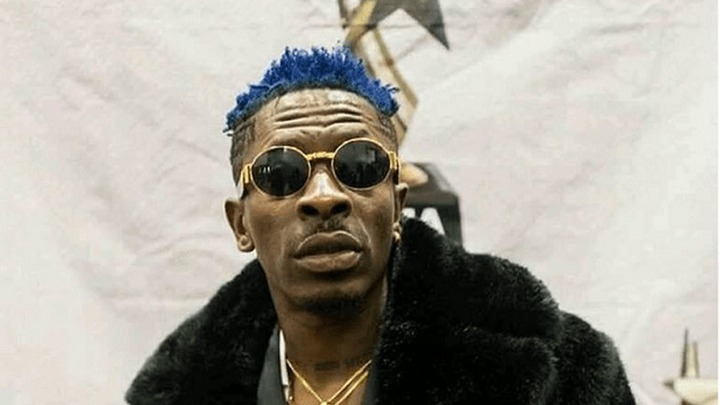 Shatta Wale, together with Stonebwoy is arguably the best Dancehall artiste in this country. Ironically, he didn't receive this widespread attention he is enjoying now when he was a rapper. Many still remember him for his anthem Bandana from Ghana, moko hoo when he was that skinny young rapper way back.
Shatta couldn't sustain the success he had with his first album and therefore has to make quick adjustments. He went on a long break and returned as a Dancehall Commando, literally.
3. Samini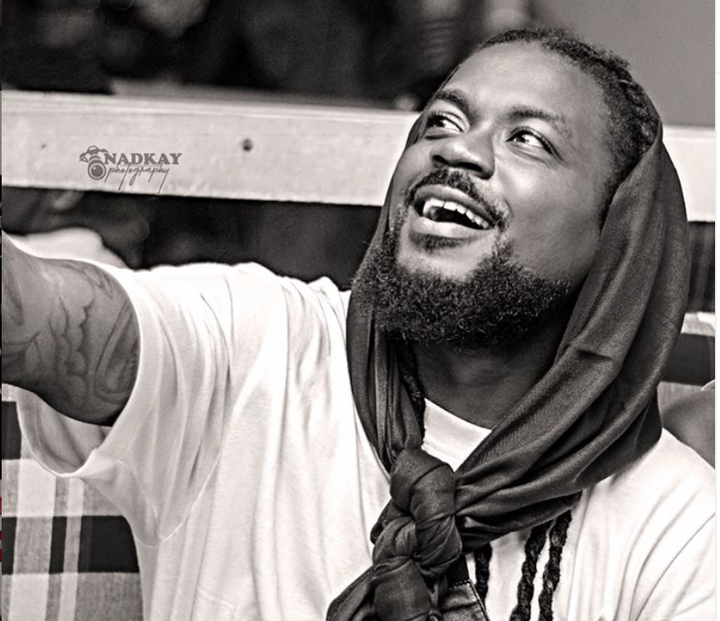 Samini's identity as a musician used to be very difficult to recognize. He began as a rapper but even in that era he switched to Dancehall once a while. Since the emergence of Shatta Wale and Stonebwoy, the Linda crooner found the need to up his game as a Dancehall act (many have criticised him for not being a genuine Dancehall artistes).
4. Scooby Selah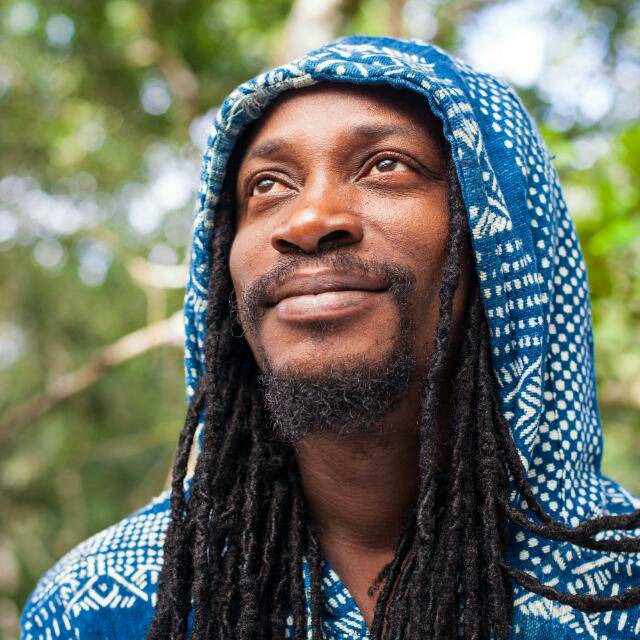 This Fante rapper was once upon a time one of the finest rappers in the early 2000s (if you doubt, go and check the song he did with Obrafuor dubbed Asem Sebe). He was a former member the group, SASS Squad. Later the group split into two; the original group and a new one called TH4Kwagees.
Unfortunately, he and his group member Atsu Koliko couldn't maintain their momentum. Scooby Selah is now doing Dancehall though his new strategy is yet to receive recognition from his fans.
5. Quata
Quata was one of the finest rappers a dace ago and was considered one of the fastest rappers Ghana has ever seen. However, he ditched all of that to become a Dancehall artiste and has released some decent songs along the way since his transition.